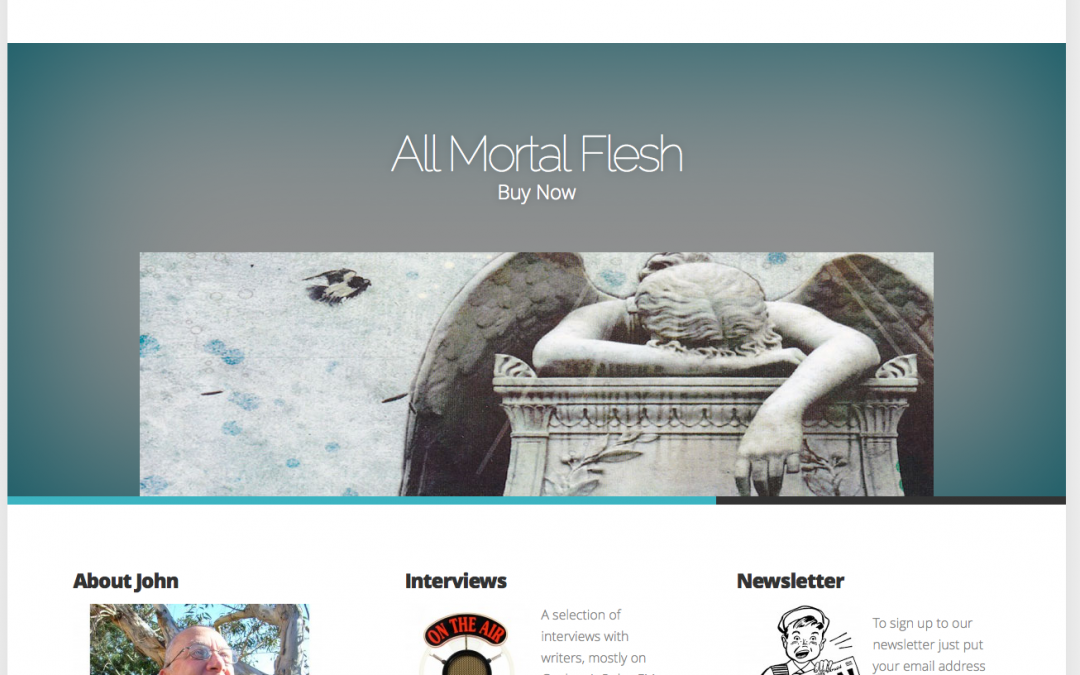 John Bartlett spent nine years as a Catholic priest in the southern Philippines, during the years of the Marcos Martial Law of the 1970s. This experience has infused his passion for writing about issues relating to human rights and community development. Human beings with all their frailties and quirkiness continue to inspire his stories and novels.
His debut novel, Towards a Distant Sea, released by Indra Publishing in October 2005 drew heavily on his experiences with the rural poor in the Philippines as well as his own journey as a gay man within and finally away from the Catholic Church.
"Towards a Distant Sea is a study of alienation and fragmentation which doubles as a coming of age novel. Bartlett's writing is spare and direct, which serves to heighten the surreal nature of the events he describes. Funny, sad and horrifying by turns, this is a fine novel from another great local writer." (Ron Hughes, Blaze Media)
For the past eight years his features and profiles have been published in The Age, The Canberra Times, The Australian, Good Weekend, The Herald Sun, The Sydney Morning Herald, The Big Issue and Eureka Street. The January 2007 Meanjin published his essay 'Yahweh and Eros' on religion and sexuality.
John teaches Professional Writing at Deakin University and works as a freelance editor and manuscript assessor, numbering among his clients Deakin University and The City of Greater Geelong.