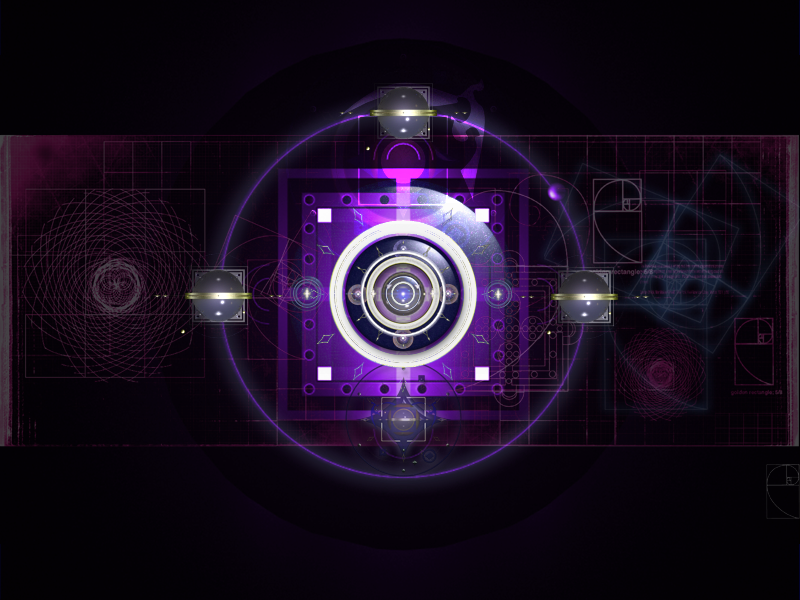 Created as part of an Online music interface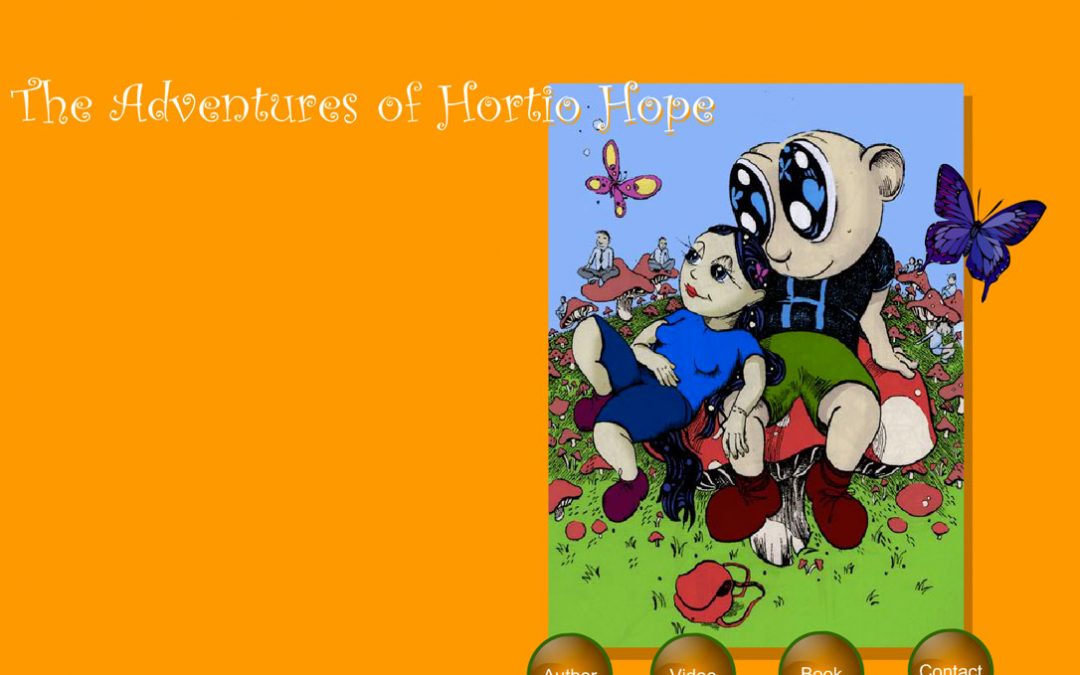 Based on a book of the same name. Created all the animation in flash.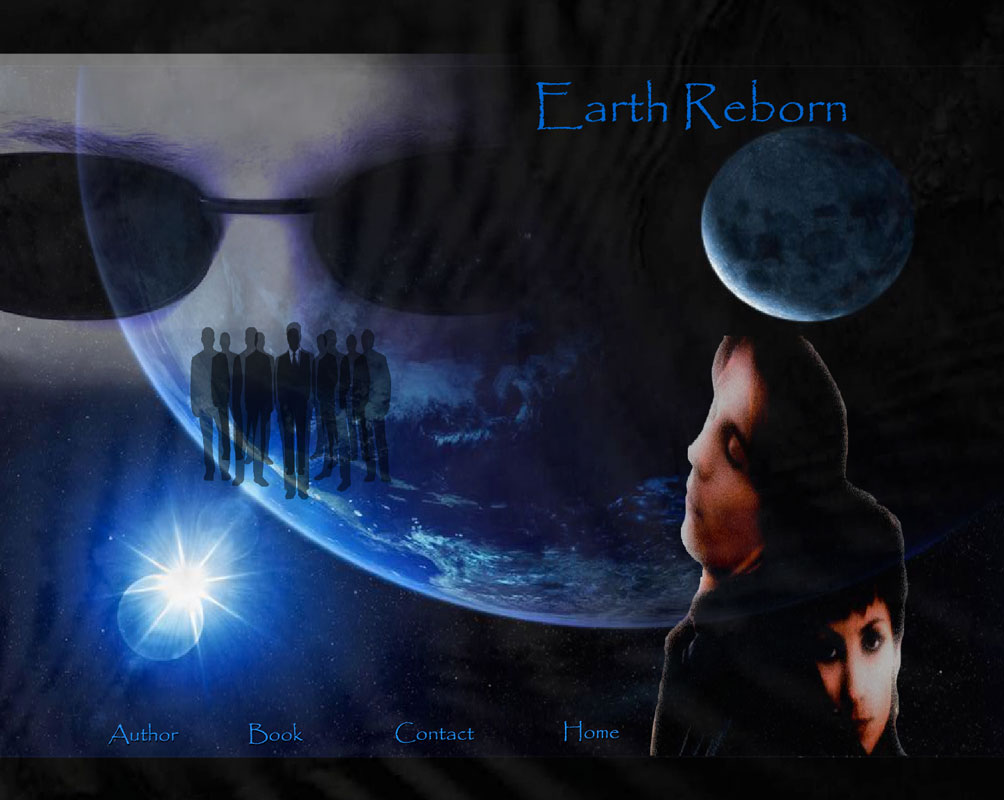 Michael's latest book is a cross between a sci-fi and fantasy fable and for those readers who enjoy these genres, this novel could be one to add to your collection.
Website